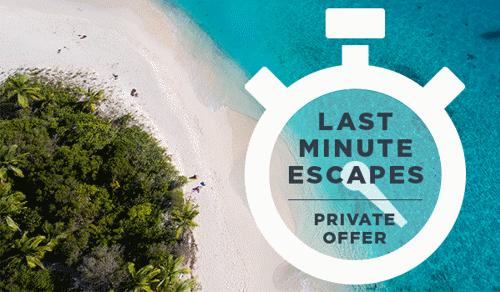 Designed to support your hotel during need periods by targeting valuable iPrefer members with an exclusive discounted offer to drive immediate bookings. 
How it works:
Open to any iPrefer member hotel 
30 day booking period from date of launch
Minimum 90 day stay window
Minimum 75% availability (some black out dates allowed)
Offer is only available on Preferred Hotels & Resorts brand sites, not distributed across all channels or GDS
Hotel's choice of offer:
35% off 
25% off
20% off + value add (i.e. transfers, credit, breakfast, parking, etc., at hotel's discretion)
Guests receive double points when booking on iPrefer.com (funded by Preferred Hotels & Resorts)
Schedule: Email communications 
Cost: Complimentary
To participate: Click here to sign up
Rate loading: To view instructions on how to load the MKTFLASH rate plan, click here
For more information, please contact your Regional Marketing Director or Revenue Account Manager.