Contact American Express
Please contact your Regional Director for partnership questions.

American Express® is a diversified worldwide travel, financial and network services company founded in 1850. It is a world leader in charge and credit cards, Travelers Cheques, travel, business services and international banking and operates in over 130 countries around the globe.
American Express is a proud partner of the Preferred Hotels & Resorts. Together our two companies have launched successful programs such as Stay More and Preferred Golf Club™ that have grown our mutual luxury, leisure, and meetings and events business. Through participation in the award-winning Membership Rewards Program, American Express is driving even more high spending Card members to your hotels every day.
Please see www.preferredhotels.com/amex for all the ways that our companies are working together.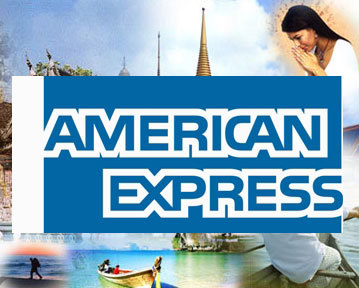 Melissa Sackler
Sr. Manager, Global Client Group - Lodging
American Express
212.225.4803
melissa.l.sackler@aexp.com
Contact American Express