Contact Coca-Cola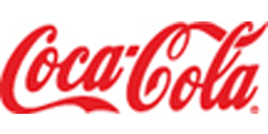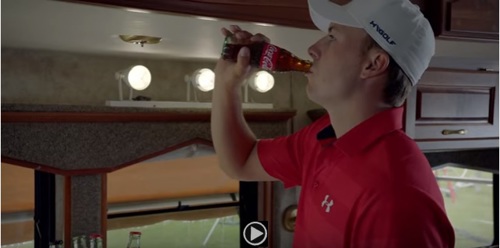 "Watch what happens when professional golfer Jordan Spieth encounters rain while filming a Coca-Cola commercial."
Call for Quote:
Ashley Strope
Coca-Cola National Foodservice & On-Premise
Senior Sales Executive
7400 N. Oak Park Ave.
Niles, IL 60714
+1 (773) 251-9419
astrope@coca-cola.com

*Available in the United States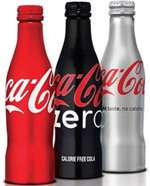 The Coca-Cola Mission
To refresh the world in mind, body and spirit. 
To inspire moments of optimism through our brands and actions. 
To create value and make a difference everywhere we engage.
Coca-Cola can customize a beverage program for your hotel including over 80 ways for your guests to hydrate, energize, relax, nourish or enjoy every drop of life. Over half of Coca-Cola's products are low-calorie soft drinks, juices, sports drinks, energy drinks, water and Coca-Cola now offers vitamin water beverages.
When you register for the Preferred Hotels & Resorts Coca-Cola National Discount & Savings Program you could save with special Preferred pricing on your current beverage program! 
The Coca-Cola National Discount & Savings Program benefits include:
Discounted Coke Fountain Pricing for Bottle/Can 
Free fountain equipment
The highest priority national account status
A dedicated National Account Team to address all your needs in addition to the local Coca-Cola Bottler.
Special Incentives to convert from competitors' products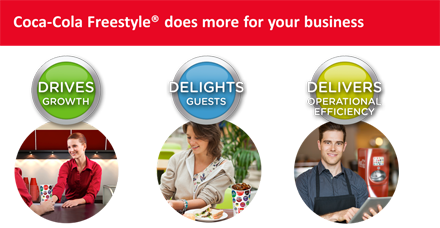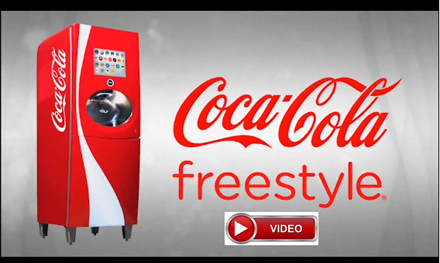 Contact Preferred's Coca-Cola representative, Ashley Strope, for more information on the Coca-Cola Freestyle machine and special Preferred pricing!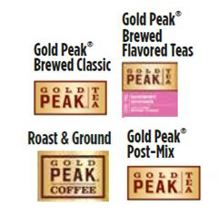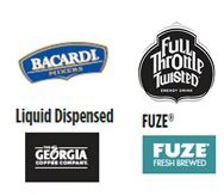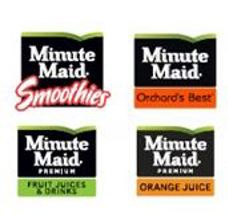 More than 1.3 Billion times a day someone enjoys one of our beverages. Coca-Cola's global recognition brings with it enormous business opportunities and great responsibility.
PH&R Coke FreeStyle Pricing FAQ Sheet 2016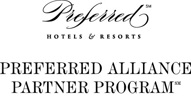 Contact Coca-Cola