Contact FloWater
Watch this short video to see how FloWater is inspiring consumers and changing the way the world drinks water: https://vimeo.com/206658658
FloWater is revolutionizing the way hotel guests drink water.
Using a state-of-the-art water Refill Station, FloWater creates an exceptional guest experience that's both innovative and sustainable.
FloWater is a perfect addition to lobbies, guest floors, common areas, fitness centers, spas, pools, and staff lounges, and offices.
FloWater Hydration = Exceptional Guest Experience
FloWater receives outstanding feedback from guests and staff alike. Unanimously, feedback shares appreciation of having access to chilled, purified, great-tasting water, from a product that's eliminating single-use bottle waste from the planet. Enchantment Resort GM Bruce Grosbety:
"FloWater is the iPhone design of water Refill Stations, a revolutionary change setting a new standard. I had my first 16 oz of FloWater from the station at our guest arrival area & loved it...tasted crisp, clean, fresh, and invigorating."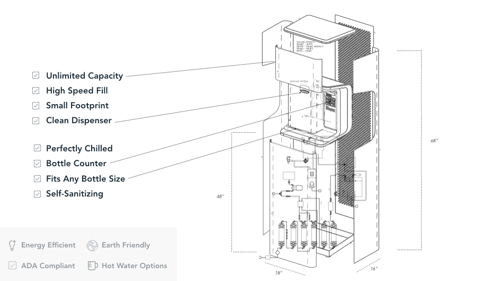 FloWater Refill Stations = 7x Advanced Purification
Using seven innovative filters and a Refill Station design, FloWater provides drinking water that's free of the contaminants found in typical source water, readily accessible, and environmentally responsible.
FloWater is equal in taste and purification to the most premium bottled water brands, but is delivered into any size refillable containers, glasses, or carafes, therefore eliminating the waste caused by single-use water bottles from your property.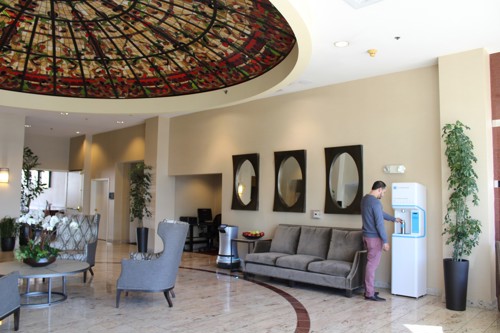 FloWater Refill Stations = Smart, Sustainable Option
FloWater saves money over bottled water options, and eliminates the need for staff to order, collect, restock, and recycle single-use water bottles.
FloWater offers color finishes to fit different interior environments, and we offer 10-20% off typical pricing exclusively for Preferred Hotels and Resorts properties.
Please contact:
Kait Gardner, PHR Account Executive
Phone: +1 203.803.3333
Email: kgardner@myflowater.com
Kate Ellison, Director of Sales and Partnerships
Phone: +1 415.706.8191
Email: kate@myflowater.com
 *Available United States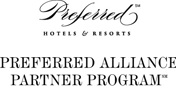 Contact FloWater