Contact Hcareers
Contact:                                                                                  


Kevin McSweeny
Sales Manager, Hotel Division 
Hcareers
Phone: 360.312.7898
Toll Free: 800.832.3738 x7898
Fax: 604.433.8400
kevin.mcsweeny@hcareers.com 
 
Tracy Arthur | Marketing Manager | 
O: 281.861.2101 | M: 515.291.3361 | tracy.arthur@dhigroupinc.com
CLICK HERE for Preferred Benefit Pricing
*Available Globally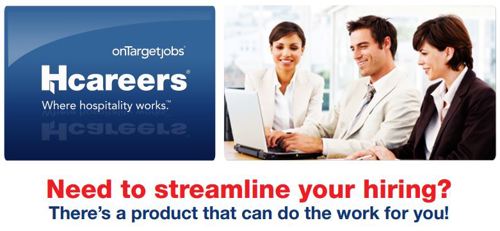 Need to streamline your hiring?
InnTrackPro- Hospitality Talent Management System
Hcareers was founded in 1998 with the launch of Hcareers.com. Hcareers sought to quickly supply hospitality employers with qualified candidates more cost effectively than newspapers or executive search options. Hcareers quickly grew to be the market leader in both the number of jobs and job seekers in the industry. As a result of Hcareers' success, Hcareers.ca and Hcareers.co.uk were both launched in 2000.
Today, Hcareers is the leading job board for the hospitality industry, boasting three times the number of job postings and job seekers than its closest competitor. Currently Hcareers offers over 800,000 unique visitors per month, up 32% over the previous year. Hcareers also offers a resume database with over 150,000 hospitality-specific resumes.
In an effort to ensure clients get maximum exposure on their job postings, Hcareers cross-posts their jobs with over 1,000 traffic partners. Sites that cross-post Hcareers jobs include bizjournals.com, topUSAjobs.com, and SimplyHired.com. By cross-posting jobs to these sites it ensures that any job posted with Hcareers will have every chance to be viewed by as many quality job seekers as possible.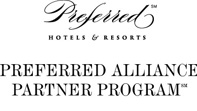 Contact Hcareers