Contact PlusBlue


 
Michael Bagby
Founder, PlusBlue Charging Solutions
Phone: +1 513.226.4355
Email: mike@plusblue.co
Website: www.plusblue.co

*Available North & South America
In today's technology driven world, traveler's needs are changing. As a result, technology amenities have taken center stage since they've become the expectation, not a "nice to have".
Eliminate guest anxiety from a dying mobile device by providing a valuable turn-key service and truly mobile charging solution. Keep guests connected by offering a premium-grade, portable charger that enables them to easily charge from wherever they are, whenever they need power.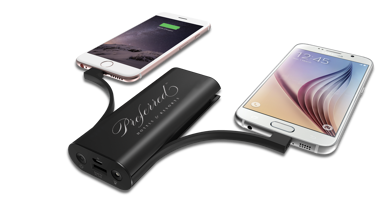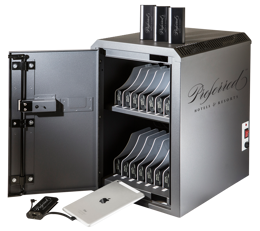 Whether your property needs just a few portable chargers or a larger scale, full-service solution, PlusBlue is ready to support your charging needs.
At PlusBlue,we specialize in unique and simple solutions to help optimize the guest experience.
Whether used as an amenity, paid service, gift or retail item, our premium-grade, portable chargers are perfect for:
• Guest rooms
• Concierge and check-in
• Food and beverage outlets
• Conferences and weddings
• Recreation: pool, beach, ski, golf
• Mini Bar and retail sales
• VIP, corporate and resident gifts   
Preferred Members receive 20% off standard list pricing!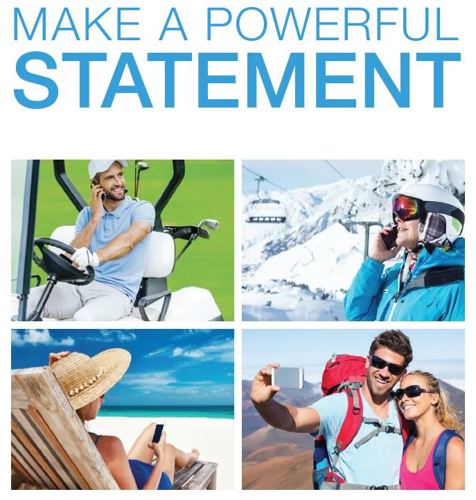 • Premium quality engraved portable USB chargers
• Tech amenity enables guest mobility and connection
• Relevant amenities matter to savvy travelers
• Practical way to elevate guest experience
• Essential to keep guests powered and connected
• Helps increase spending by keeping guests from returning to rooms
To learn more about how PlusBlue™ can further enhance the guest experience at your property, please visit www.plusblue.co.
       Mike Bagby / phone: 513-226-4355 / email: mike@plusblue.co
Click Here to View PACKAGE PRICING
Contact 
Michael Bagby
Founder, PlusBlue Charging Solutions
+1 513.226.4355
mike@plusblue.co
www.plusblue.co

PREFERRED ALLIANCE PARTNER PROGRAM™
Contact PlusBlue