Contact VENZA

Contact:                                                                                
Daniel Johnson
Partner/Co-Founder
Mobile +1 404 432 4263
Daniel.Johnson@VenzaGroup.com
www.VenzaGroup.com
Prinses Margrietplantoen 33, 2595 Am Den Haag, Nederland                                               
Data Protection and Compliance
VENZA protects guest data and mitigates vulnerabilities to breaches and cybercrime.
Consistently ranked as one of the most target industries, never have hoteliers needed comprehensive data privacy and security programs more than today. The company's flagship package, Denali™, is the answer to that need. It provides not only the situational awareness and best-practice procedural training for which VENZA is globally known, but also visibility into both security threats as well as privacy protocol behavioral compliance through a variety of auditing and monitoring tools.       
VENZA's European office is in The Hague, Netherlands, adjacent to The Hague Security Delta (HSD) (Europe's #1 cybersecurity cluster).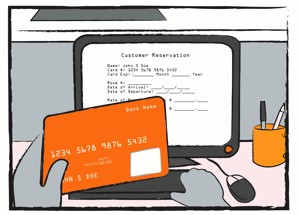 Your "Human Firewall"
Hotel employees are the first line of defense, and VENZA arms them with prevention, protection and intelligence tools to help them become your strongest asset in fighting security and data fraud.
Industry Leadership
Over 10,000 properties in over 100 countries look to VENZA for tools, technology, and strategic security support.
"When it comes to addressing information security and compliance issues, we needed a single partner we could trust, one that could tailor learning to our specific needs while also bringing the support and expertise we need to protect our guests and their data. VENZA delivers on all counts,"
-Charles Kidd, Global Director, Learning and Talent Development at Belmond
GDPR on your mind?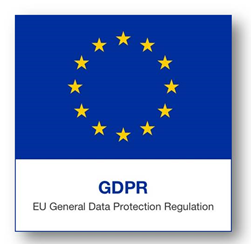 VENZA has assembled GDPR experts to guide hoteliers in all matters related to this sweeping regulation.
VENZA content partners include:                                                                                                                   
• Arnall Golden Gregory (AGG)
• Hospitality Financial and Technology Professionals (HFTP)
• Hotel Technology Next Generation (HTNG)
See how better visibliity is providing better defense for our clients.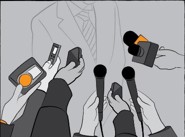 Click the image to read more about VENZA's hospitality legacy.                                                        
We make it easy to deploy, update and manage your hotel security program against cyber threats and breaches.
Better visibility means better defense.
Know your risks, protect your enterprise with VENZA.
Contact VENZA