Preferred Hotels & Resorts believes that individual actions can have positive impact. Associate participation is a fundamental driver to the ongoing success of the GIFTTS program. Volunteers work individually, in teams, and even join in or plan activities with nearby hotels. Associates are approved paid time off for volunteer activities each year. Our associates can build stronger communities both locally and worldwide while encouraging an environment of tolerance, generosity, and awareness.
----
Preferred Associates around the globe joined the Blue Campaign to raise awareness on human trafficking. The Blue Campaign is a unified voice for efforts to combat human trafficking.  The goal today is to bring awareness to this subject and to join together globally to take a stance to end human trafficking. 
Preferred Hotels & Resorts Associates will be sharing their images on social media around the world and using #PreferredGivesBack #PreferredGiftts #wearblueday #humantraffickingpreventionmonth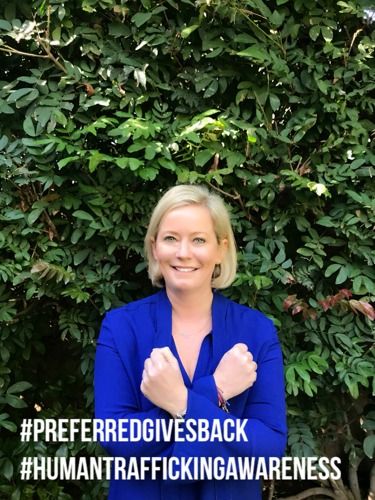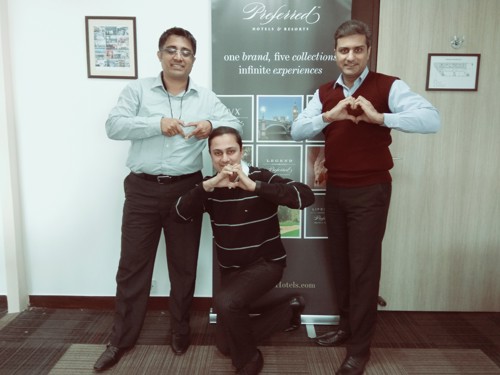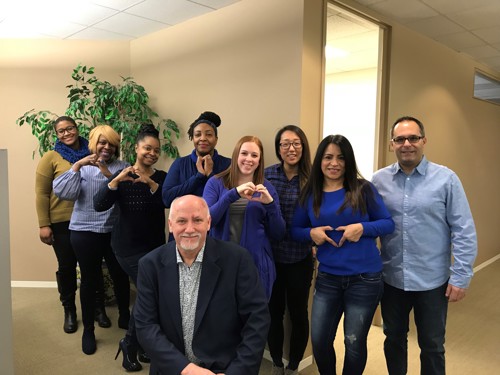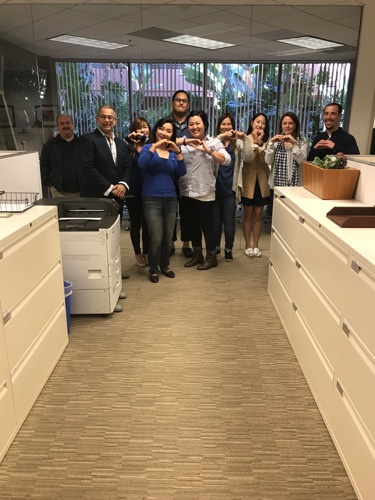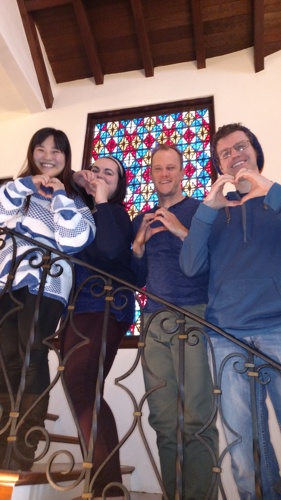 In September of 2017, a team of four riders from Preferred Hotels & Resorts — Brenda Collin, Chris Cox, Tessa Whalley, Simone Mariote — took a three-day fundraising bike ride across France in aid of Love146. The team rode from Arras to Epernay, heading into the Champagne region, then onto the Rhine Valley and ending in the vineyards of Alsace, covering 550 miles over three days. They endured 5 a.m. starts, puncture repairs, the rain, potholes, peddling up mountains, wrong turns, sharing rooms, the sweat and tears — all to provide funds for children served by Love146.
Read more about the Preferred team and their fundraising efforts on the Love146 website. 
Preferred Associates around the globe joined the END IT Movement to take a stand against human trafficking.
END IT is a coalition of the leading organizations in the world in the fight for FREEDOM. Coalition Partners are doing the work, on the ground, everyday, to bring AWARENESS, PREVENTION, RESCUE, and RESTORATION.
Preferred Hotels & Resorts Associates are proud to join the fight for freedom: